What is My Council Services?
My Council Services is a digital mobile service which enables citizens to be a part of their local community, to work with the council and to talk directly to them to improve their environment. By reporting problems directly to the council the citizen can use My Council Services to bring incidents for action directly to the correct council staff.
What sort of problems can I report?
Through the service we can report on the following incidents: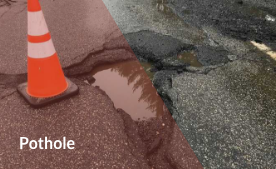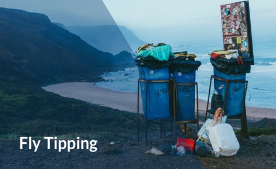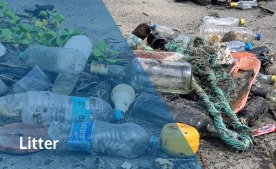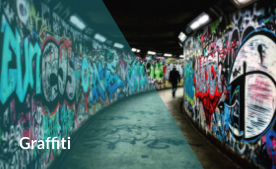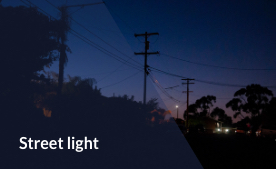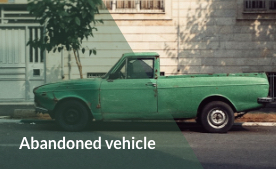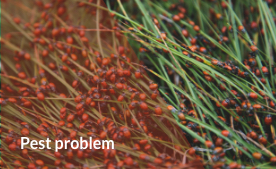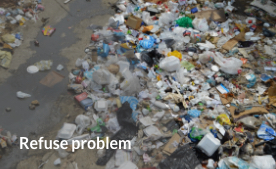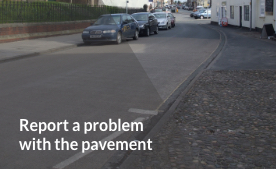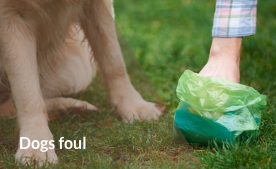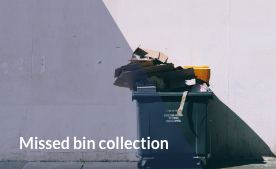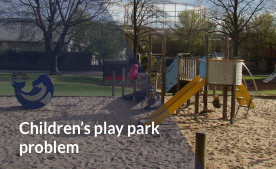 How often can I use this service?
Whenever you see a problem, whip out your smartphone and use it as often as you like. The more you use it the better your environment can be.
How are the problems solved?
All reports are submitted to your council who will complete the work, and once they are on-board with us, they will report directly back to you for feedback and progress.
Will using this service cost me anything?
There is no cost you for using this service, all work is undertaken by the council, who are in-turn paid for by your council tax.
Can I use any smartphone to submit requests?
Yes, My Council Services is available on all platforms and all devices.
Where do the reports go when I submit the reports?
All the reports are sent to our messaging system which processes each report and are then pushed on to the council for action.
How does the council notify me when the issue has been resolved?
When the council has completed the work they will update the report and this in turn will send an email to you.
I still need more information.
We try to think of all the questions people will want to know, but there is always opportunity for improvement. If you don't find what you are looking for on these pages, please feel free to contact us any time, we will always get back to you with in 24 hours.
Contact us at contact@mycouncilservices.com